LUXURY HOTEL IN SANTA FE
---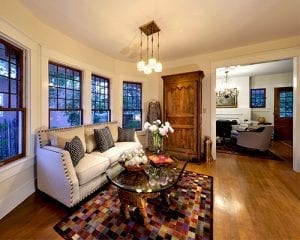 Manuel Lezcano de Orléans and his wife Carolina Olea Cosignani are the proud new owners of Casa Culinaria Don Gaspar, a luxury hotel in Santa Fe, New Mexico, situated just blocks from downtown Santa Fe and within walking distance of the Plaza. They purchased the property from Shirley Isgar and David Alford in January of 2017 and are currently in the process of making it their very own with exquisite personal style, form and function inside and out.
Manuel was born in Germany and grew up in Paris, France. Carolina is from Santiago, Chile where some of her family still resides. Neither are strangers to the hospitality industry. Previously they managed a family hotel on the southern coast of Spain. For the last several years they have lived and raised their children in Mexico City, where Manuel worked in the Spanish language textbook industry and Carolina represented artists and craftsman for non-profits. Their three children have incorporated their parent's love for travel into their own lives and now live in separate countries around the world. Both Manuel and Carolina share impeccable taste and worldly experience, speaking several languages and having a remarkable knowledge and appreciation of fine food and drink.
Manuel and Carolina are presently renovating Casa Culinaria Don Gaspar (formerly Don Gaspar Inn). They have concentrated their efforts on the main house, rebuilding and refurbishing two bedroom suites while adding an impressive bar and beautifully furnished reception area. They soon will create a new commercial kitchen where Carolina, a Le Cordon Bleu chef, will offer guests gourmet cooking classes.
Great efforts have now transformed once-adequate garden and patio surroundings into a virtual paradise where guests can relax and unwind in a peaceful floriferous environment. Their vision for Casa Culinaria Don Gaspar is creating an inviting, comfortable home away from home, where guests feel warmly welcome and privacy is assured. This is a commitment shared with their Sister Inns: Blue Lake Ranch in Durango, CO, and Casa Blanca Inn in Farmington, NM.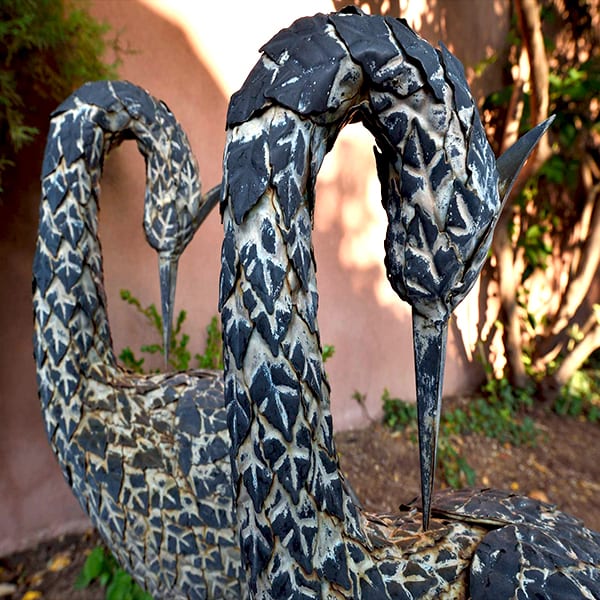 Our Gardens
New period themed landscaping adds a degree of beauty and continuity between the Boutique Inn's three historic architectural styles. The gardens range from victorian to desert.
The Bar
Enjoy a drink with a loved one or friend at our onsite bar. Simply keep track of what you've had and settle the bill at a later point in time. We want you to feel at home, relaxed and carefree while you stay with us.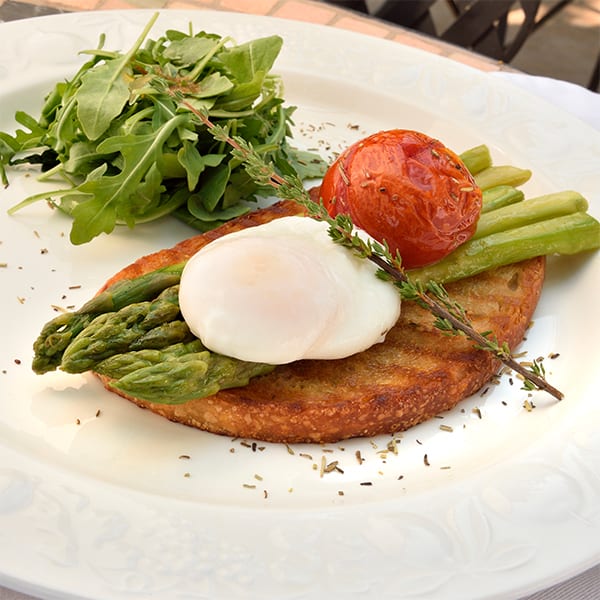 Culinary Classes
Casa Culinaria will feature cooking classes in 2018 taught by our very own Carolina, a Cordon Bleu chef, in a commercial kitchen. Learn how to create a variety of fun international dishes onsite.